Watch the DeliverThat App Tutorial.
To view available deliveries, mark yourself as "available" in the DeliverThat App using the toggle button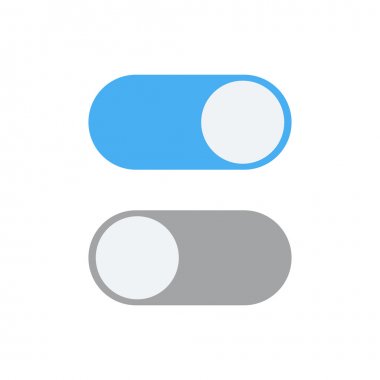 located at the bottom of the screen.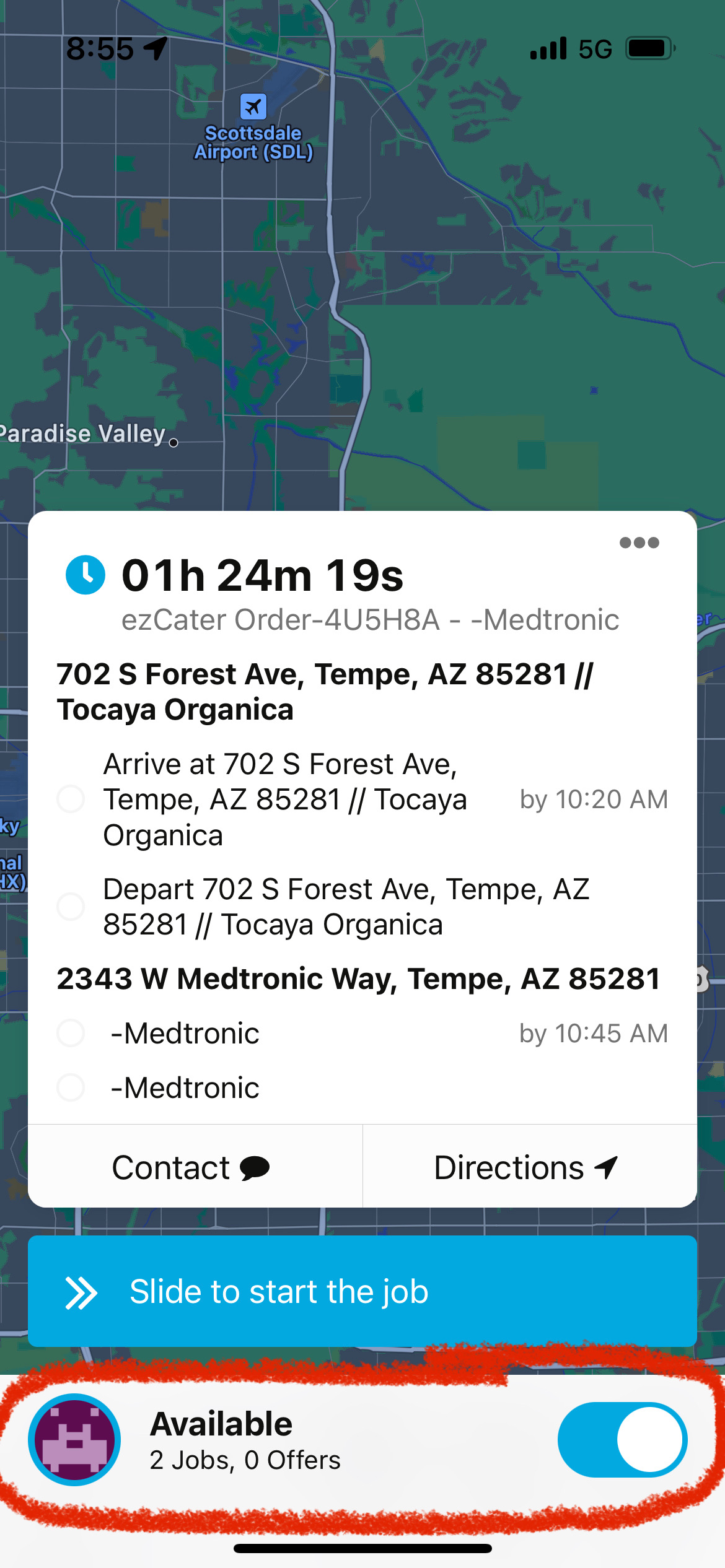 All available deliveries can be seen in the offers tab.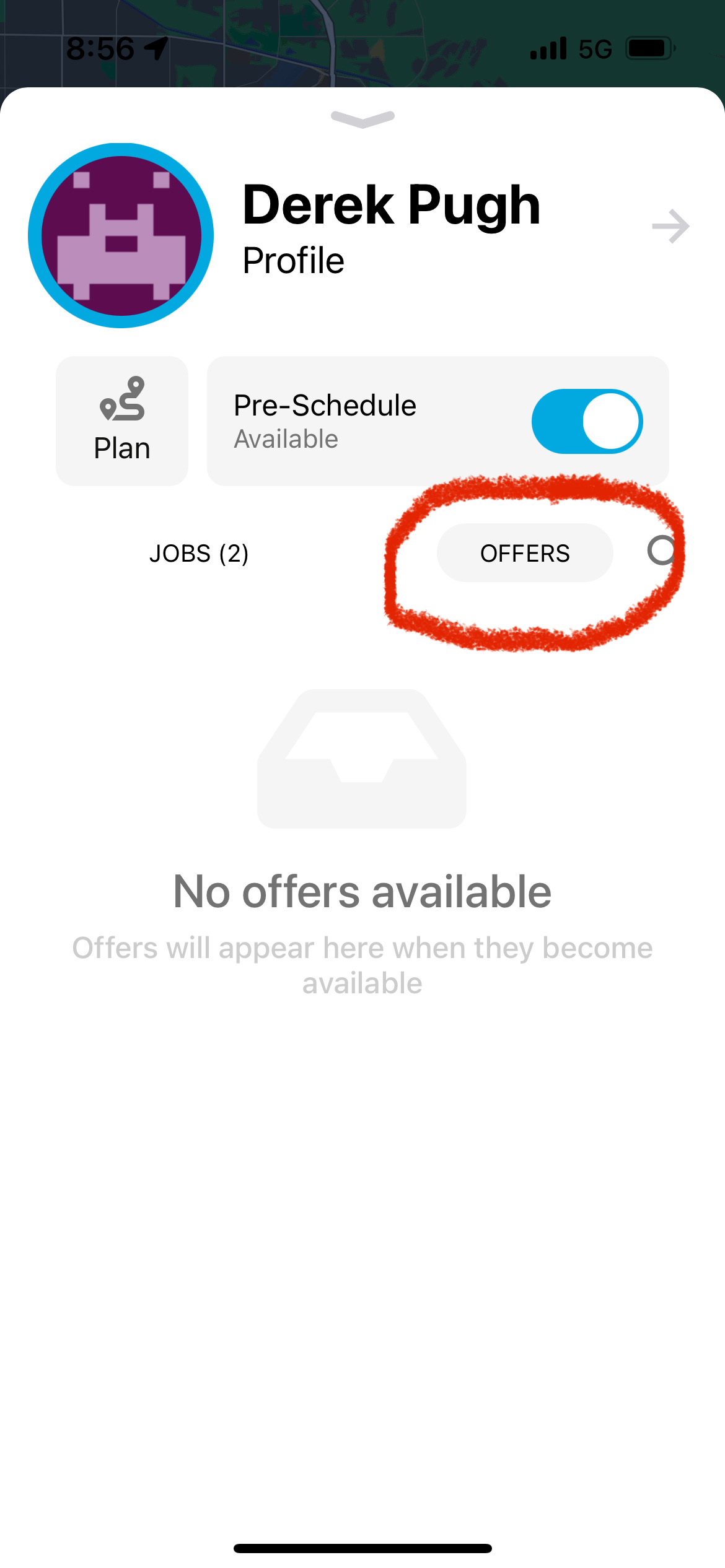 If you have not seen deliveries in a 24-hour period, please email driver@ideliverthat.com to confirm your driver status.
Related Articles:
Completing Your First Delivery