To Change or Reset your password in the DeliverThat app, follow the steps below:
1. Go into the DeliverThat app.
2. Enter the original email used while registering.
3. Select "Forgot your password?".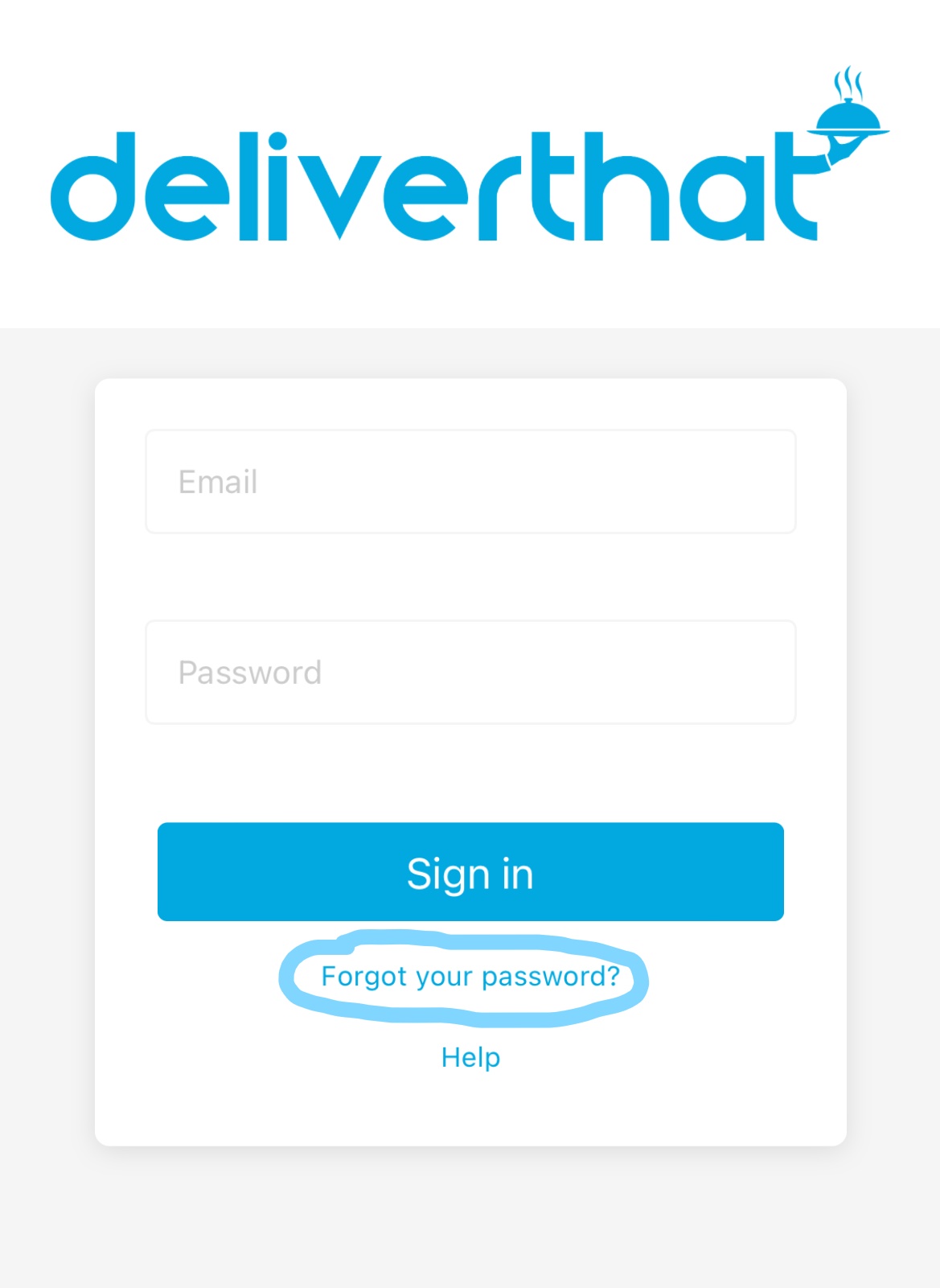 4. The email below will be sent to the email address typed in above. The email you will receive is going to be sent from 'Vromo'.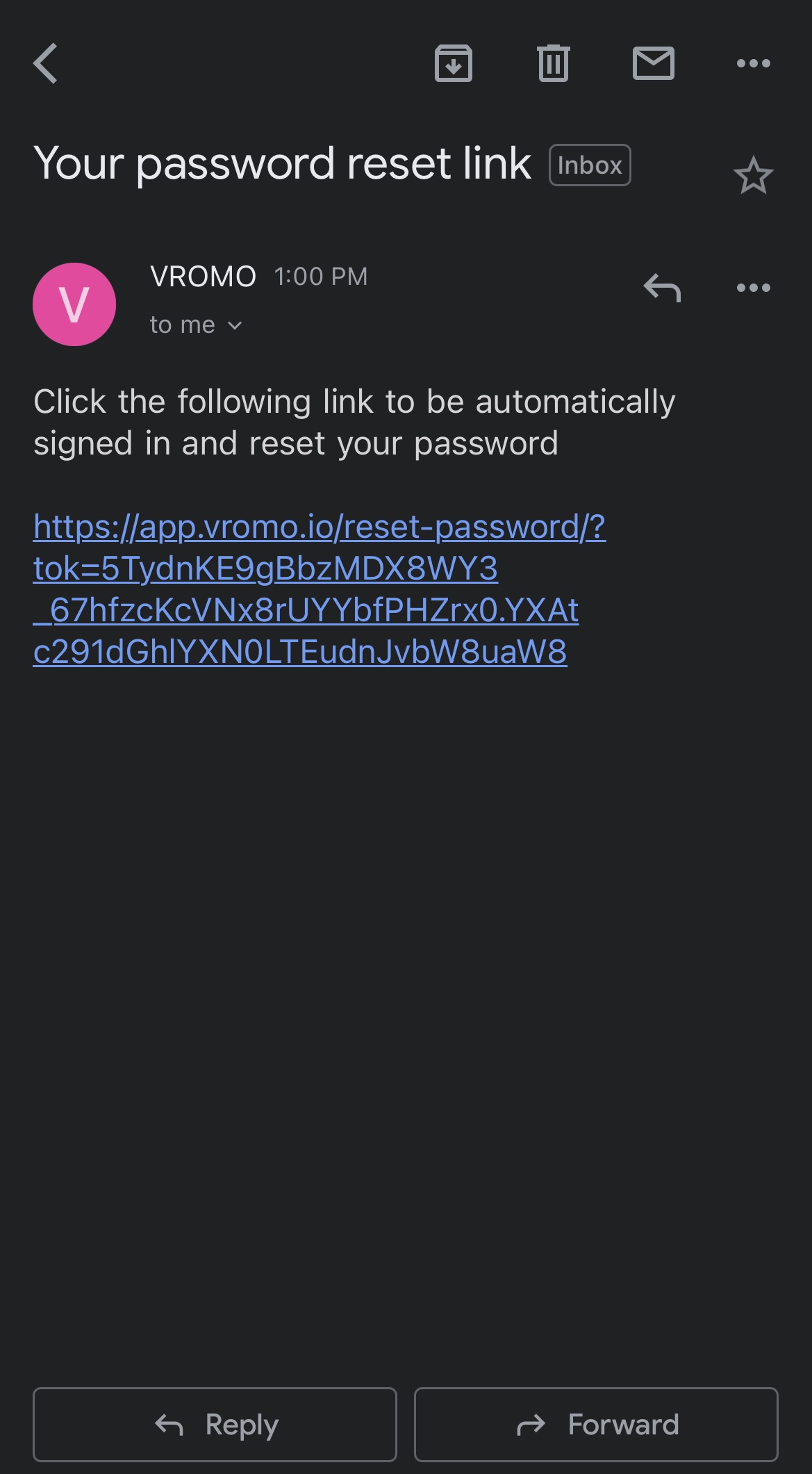 5. Click the link in the email address and follow the instructions on the web page to reset your password.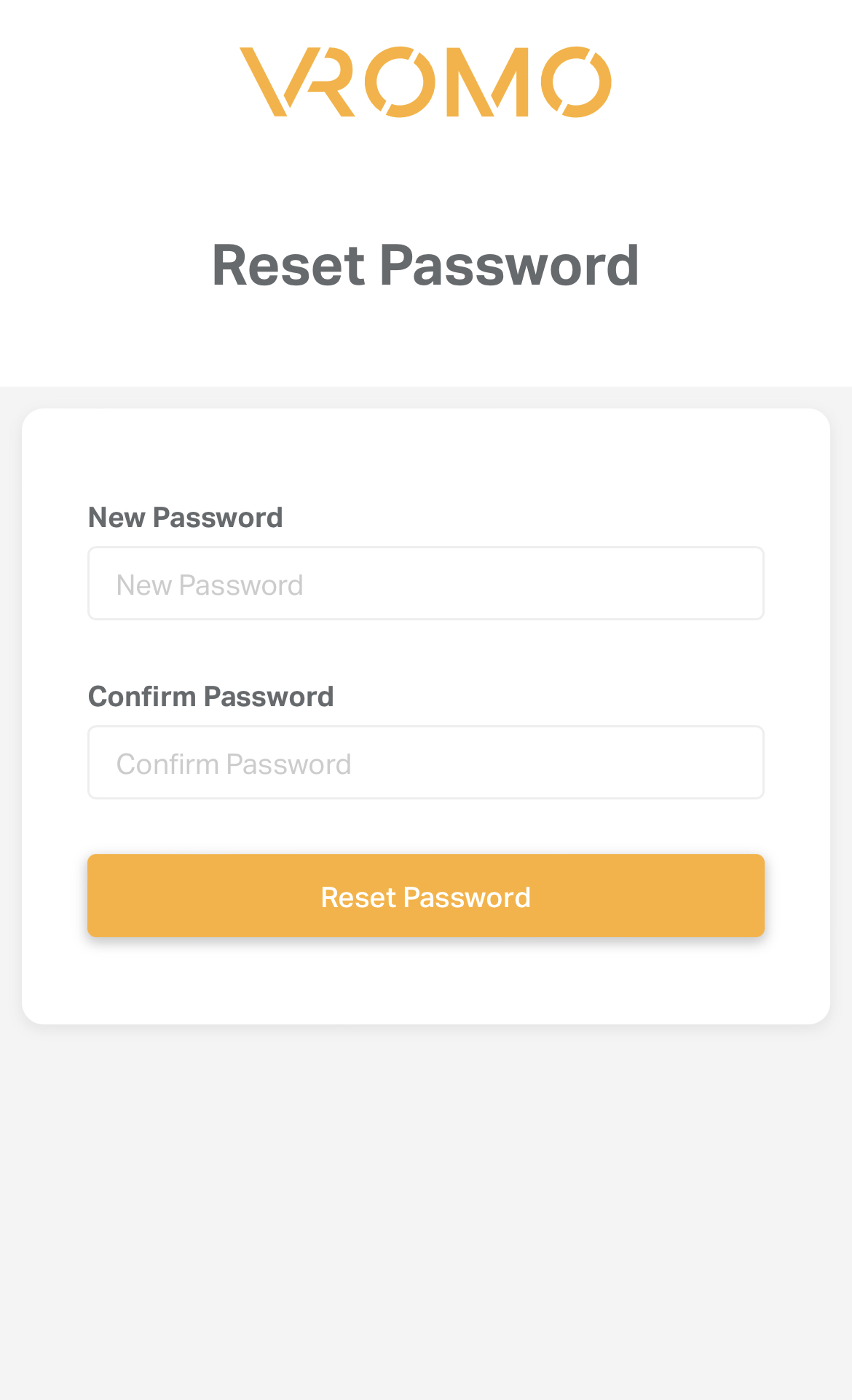 6. Please return to the app and log in with your new password.
Related Articles:
Error Message When I Slide Available
What Notification Will I Receive?